Chapter:
Fun and Games
Pinewood Museum building
1928 Pinewood Museum Pagoda-like building, summer cottage built Riding Mountain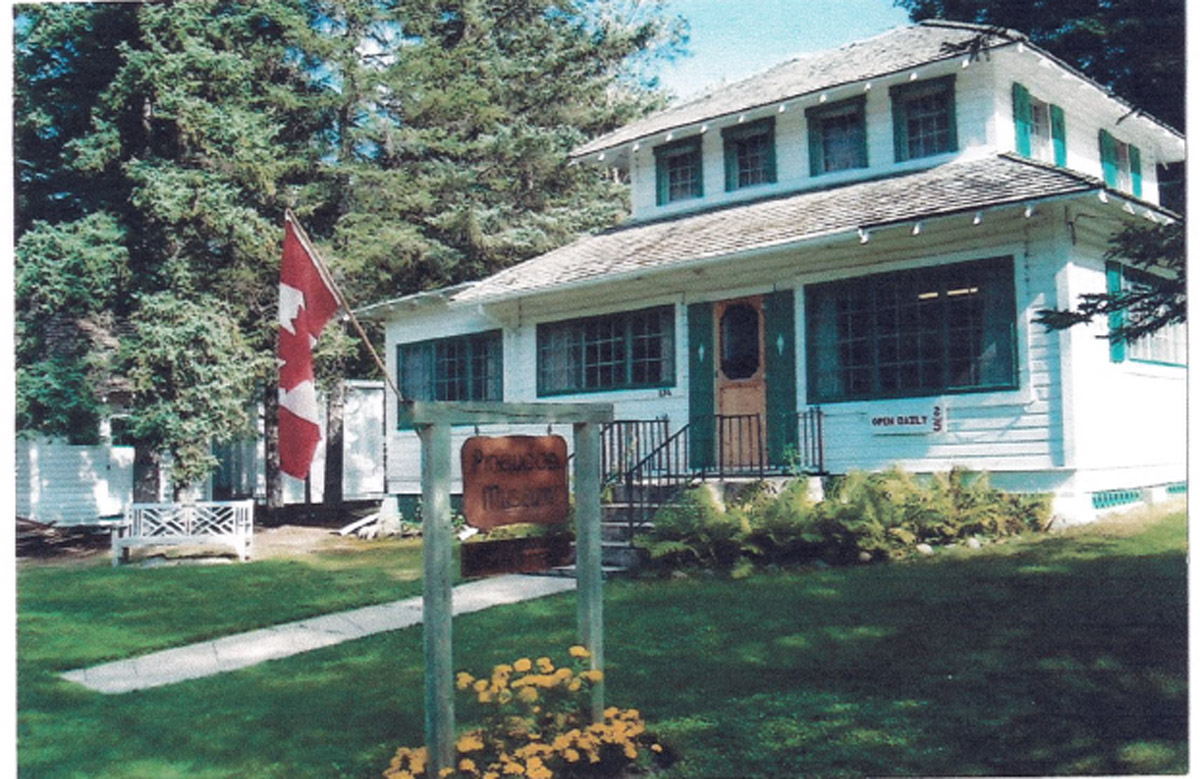 Pinewood Museum building
Story
This is an original example of a 1920-30s Manitoba cottage style building. It is a two-storey Pagoda-like design, representative of those constructed by local Scandinavian artisans of that time. The Pinewood Museum building, located in Wasagaming, within the Riding Mountain National Park, was built by Eric Hall in 1928 as a family summer cottage. As one of the summer cottages, the building remains on its original site near the south shore of Clear Lake. Through the years, the cottage has been a family cottage, a guest cottage, a dormitory and, since 1990, the home for the Museum.