Awards Program
AMM Awards Program
The Association of Manitoba Museums' Awards Program, established in 2012 (the AMM's 40th Anniversary), promotes and celebrates excellence in preserving and presenting Manitoba's heritage.
There are two Awards available: The Award of Excellence and the Award of Merit.
The deadline for nominations is September 15, 2022

*
*Nominations can be made at any time, but those received after this date will be considered for presentation next year.
Award of Excellence
The Award of Excellence recognizes outstanding projects and achievements, from its institutional members, that demonstrate and maintain high standards in the following areas of museum practice. Up to three awards may be issued annually. Projects completed within two years of the nomination deadline are eligible.
Museum Management and Leadership: For achieving outstanding leadership that led to improvement and excellence institutionally and/or within the Manitoba museum community.
Public Service: For achieving outstanding public service or partnership within a community, local or provincial, that led to improved understanding and raised profile of the institution and/or the museum community as a whole within the public sector.
Programming: For innovative development and presentation of high quality programming that reaches and enhances the museum experience of new and existing audiences.
Exhibits: For innovative development and construction of high quality temporary, permanent, traveling, or on-line exhibitions that achieve effective and outstanding museum visitor experience.
Collections Care: For achieving outstanding trusteeship of collections care through management, preventative care and conservation, and innovation within the museum's collections that illustrates leadership in this fundamental museum practice.
Research and Publication: For exceptional research activities and/or outcomes that enhance the experience and knowledge of the museum visitor, museum professional and/or subject experts.
Please note that nominators do not have to pick the category, this will be done by the Awards Committee.
Award of Merit
The Award of Merit recognizes lasting and significant contributions, by an individual or group of individuals, to the Manitoba museum community that provided leadership, innovation and inspiration in the preservation and presentation of Manitoba's heritage. Up to three awards may be issued annually.
---
Award Recipients for 2020
AMM Awards for 2020 were presented virtually during our Annual General Meeting (December 16, 2020) as COVID meant we couldn't hold our annual Awards Banquet. Regardless of the changed circumstances, we are very pleased to announce the winners of an AMM Award for 2020-2021:


Awards of Excellence

Manitoba Electrical Museum & Education Centre -
Relocation Project.
The Museum was challenged with a double move for their warehouse of extra exhibits. The Shop volunteers, under the direction of Wayne DeJaegher, moved all the items to the first warehouse, only to be told to again relocate. The efforts were completed by less than 20 workers. After organizing the new premise with shelving, each item was accessioned, catalogued, photographed and organized, to the standards as set out by the AMM. This was performed behind the scenes and with minimal attention. The results are a well organized warehouse that could be the envy of any museum.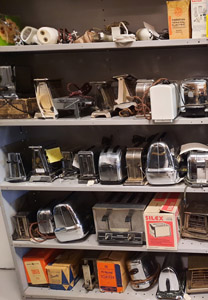 Musetoba.ca (Manitoba Collective Access Database)
The Manitoba Sports Hall of Fame & Museum, Manitoba Crafts Museum and Library, Dalnavert Museum and Visitors' Centre, Ogniwo Polish Museum Society Inc, Transcona Museum and the Association of Manitoba Museums, participated in the creation of a new collections management database for museums to use utilizing Collective Access. Although started in 2018, this project completed Phase one this year. With a program that can be customized to the individual museum, it is hoped that it can be offered to all Manitoba Museums at a reasonable cost.



If you know of a museum, person or people who deserve recognition for the work they're doing nominate them for an Award of Excellence or Award of Merit.

---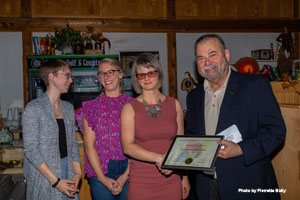 Alexandra Kroeger, Jenna Klassen and Andrea Dyck accepting an Award of Excellence on behalf of the Mennonite Heritage Village from Randy James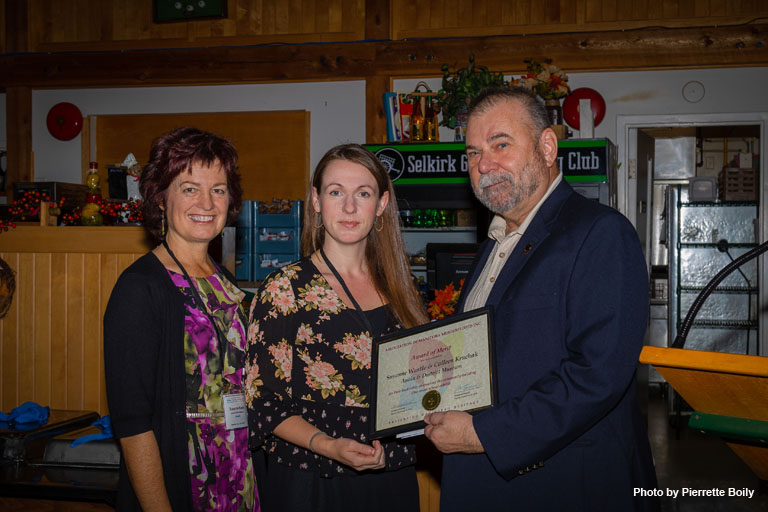 Suzanne Wastle and Colleen Kruchak accepting an Award of Merit from Randy James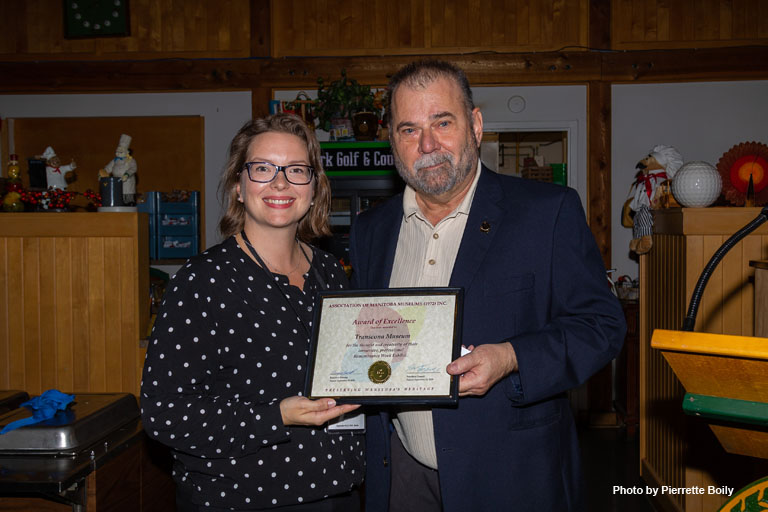 Alanna Horejda accepting an Award of Excellence on behalf of the Transcona Museum from Randy James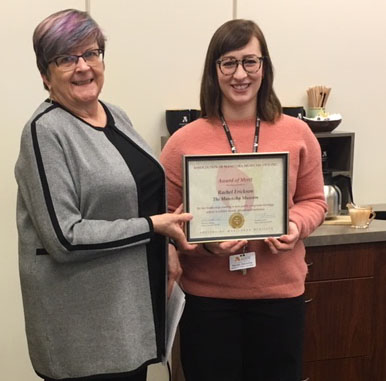 Monique Brandt presenting Rachael Erickson with an Award of Merit.
Here's more on the this year's award recipients: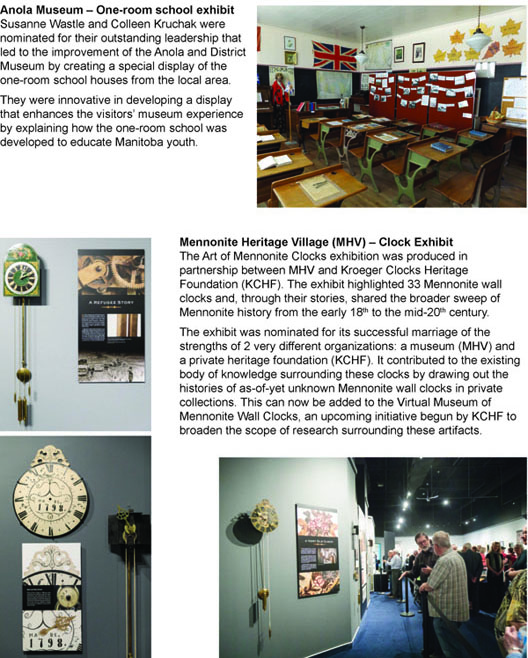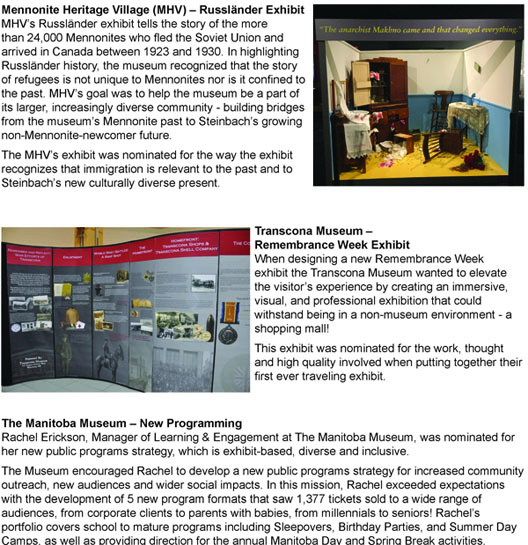 ---
Congratulations to the Award Winners of 2018!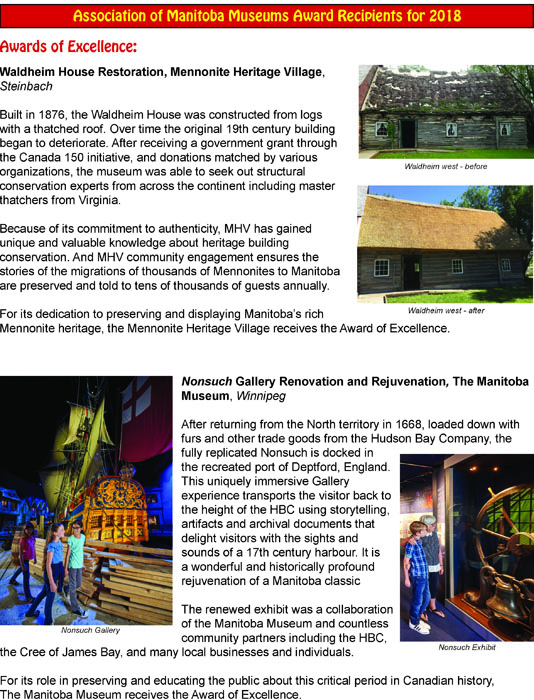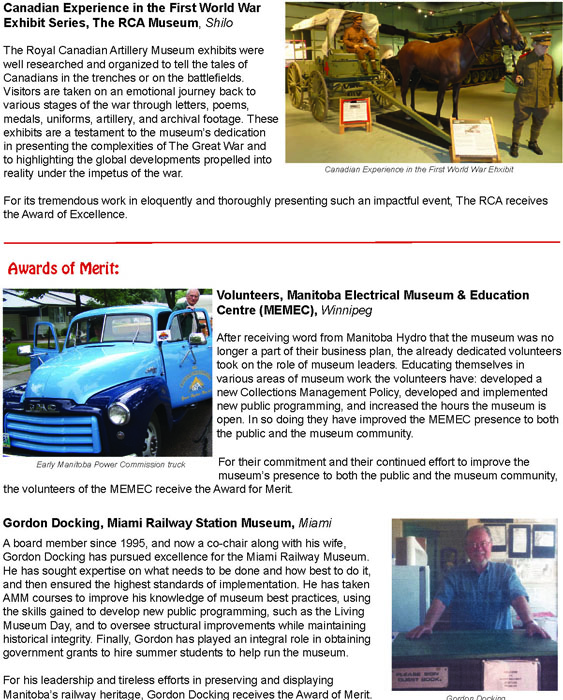 Award winners from 2017
Award of Merit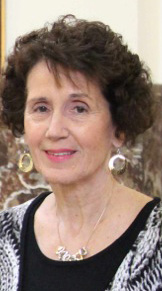 Inés Bonacossa, Winnipeg Art Gallery and Dalnavert Museum & Visitors' Centre, Winnipeg
In recognition for her outstanding volunteer work at the Winnipeg Art Gallery and the Dalnavert Museum and Visitors' Centre.
At the Winnipeg Art Gallery Inés has hosted and led hundreds of public tours as well as many educational youth and adult programs. She has also played an integral role on their extended education team; as an avid researcher, a committed team player and an outstanding tour guide. Her tours were consistently well received with written and verbal praise or accolades from their guests. Inés works hard at delivering well-researched tours to make the exhibitions more accessible to visitors.
Read more...
Award of Excellence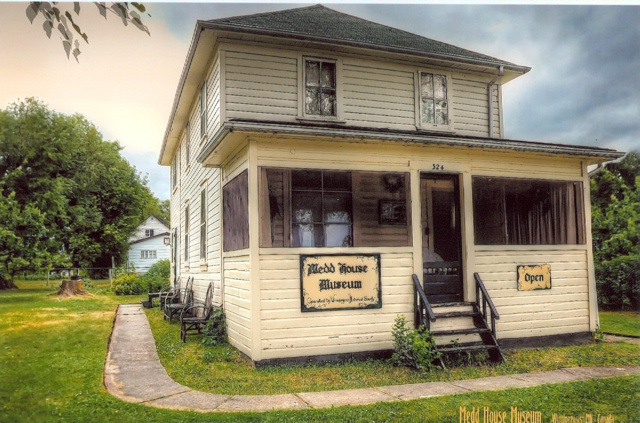 Medd House Museum, Winnipegosis
For the work that went into preserving and maintaining this important piece of Winnipegosis's history.

The Medd House is one of the last two-storey houses in Winnipegosis that were built prior to the inception of Winnipegosis in 1915. It was built in 1900 for George Bellamy and was purchased by Dr. A. E. Medd in 1914, when he married Mary Agnes McArthur. They raised five children in the house, but it also served as a doctor's office and the town's first hospital with operations being performed on the family dining or kitchen table.
Read more...
---
Award winners from 2016
Grand Marais Heritage Committee for their East Beaches Heritage Wing Exhibition.
Manitoba Agricultural Museum for Harvesting Hope: a World Record to Help the Hungry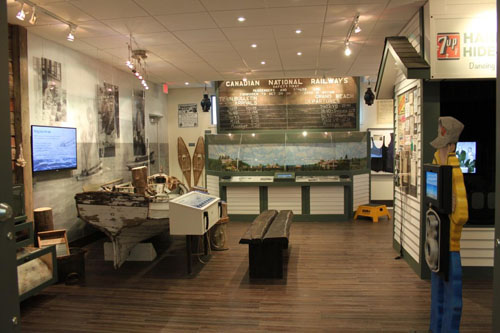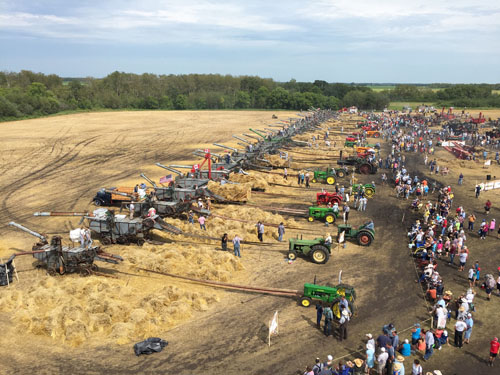 East Beaches, Grand Marais Manitoba Agricultural Museum, Austin
Grand Marais Heritage Committee for their East Beaches Heritage Wing Exhibition
This exhibition is an excellent example of meticulous research, innovative community engagement, and is accessible and appealing to visitors.

The exhibits tell the unique story of the people of the East Beaches and how they adapted to the changes in the local economy from subsistence resource use, to a service industry economy. At the centre of what became a thriving tourism industry, was Grand Beach, a resort built by the railway. The railway left in 1961, taking much of the community's fame and fortune with it.
Manitoba Agricultural Museum
Harvesting Hope a World Record to Help the Hungry (Harvesting Hope).This was an amazing community building project; it promoted heritage, taught us about the past, engaged volunteers and visitors, raised awareness, supported your organization and supported families and agriculture in less-developed nations. It's great how by helping others you also helped yourself.

This program is deserving of the award for its community building amongst heritage organizations, engaging new public audiences, enhancing tourism in Manitoba, and renewed investment in preserving agricultural artifacts.
---

Winners from 2014!
Congratulations to Pauline Riley, Interlake Tourism Association, and The Manitoba Museum for being this year's Award recipients.
Award of Merit
Pauline Riley - for her relentless efforts in fundraising, and other activities, on behalf of the Winnipegosis Museum.





Pauline Riley accepting the Award of Merit from Heather Beerling
Award of Excellence
Interlake Tourism Association - for their assistance in helping 10 museums in the Interlake Region to put together the successful traveling exhibit Unlocked: Stories from the Interlake.



Gail McDonald accepting the award from Matthew Komus on behalf of the Interlake Tourism Association.




The Manitoba Museum - for their incredible school programs during Wrapped: The Mummy of Pesed exhibit.



Anya Moodie-Foster accepting the award from Heather Beerling on behalf of The Manitoba Museum.



Please see the Media Release for more information.
---