Member News
Winnipeg Police Museum
Book launch in the Carol Shields auditorium at the Millennium Library, Monday, May 29, 2017 from 5:30 to 7:30 PM.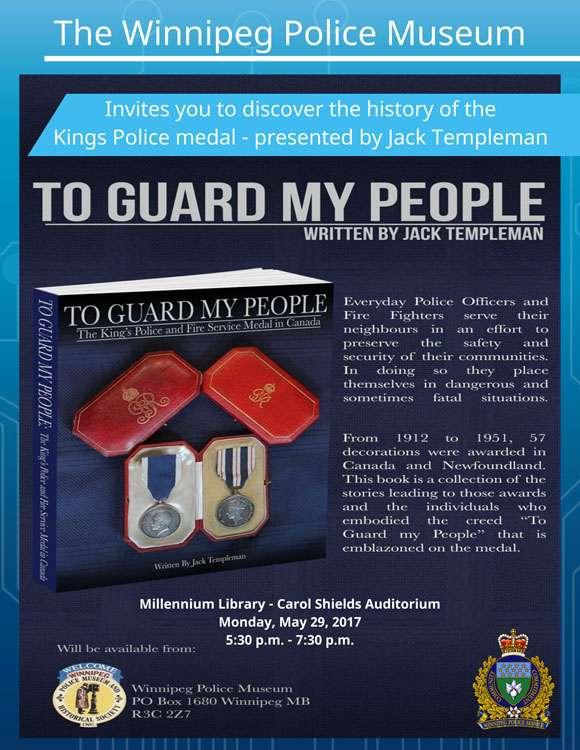 ---
Costume Museum of Canada
Pop-up exhibit at Dalnavert Museum.
View in browser HERE
---
Manitoba Museum
Reaching their fundraising goal. Read HERE
---
Charleswood Historical Society
Heritage Lecture May 8th - Bob & Judy Stewart will speak on "Sod Hut Pioneers - Living in a Sod Hut through the Seasons". The Lecture will take place Monday, May 8th at 7:00 pm. 5014 Roblin Blvd.(the old Charleswood Library). Additional parking can be found at the back of the building, just off Harstone Rd. All are welcome. Refreshments will be served. Silver collection.