Trivia Night Fundraiser
8th Annual Trivia Fundraiser!
At the Children's Museum at The Forks (45 Forks Market Road) on Saturday, March 18, 2017.

The doors will open at 7 and the fun begins at 7:30.

If you're feeling up to the challenge start exercising the grey matter and putting your team together. (Remember, teams can be no more than 8 people.) It's all good natured fun and friendly competition.

The questions will challenge you and the Museum will delight you.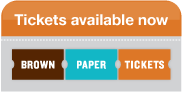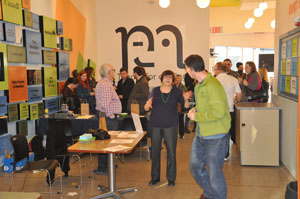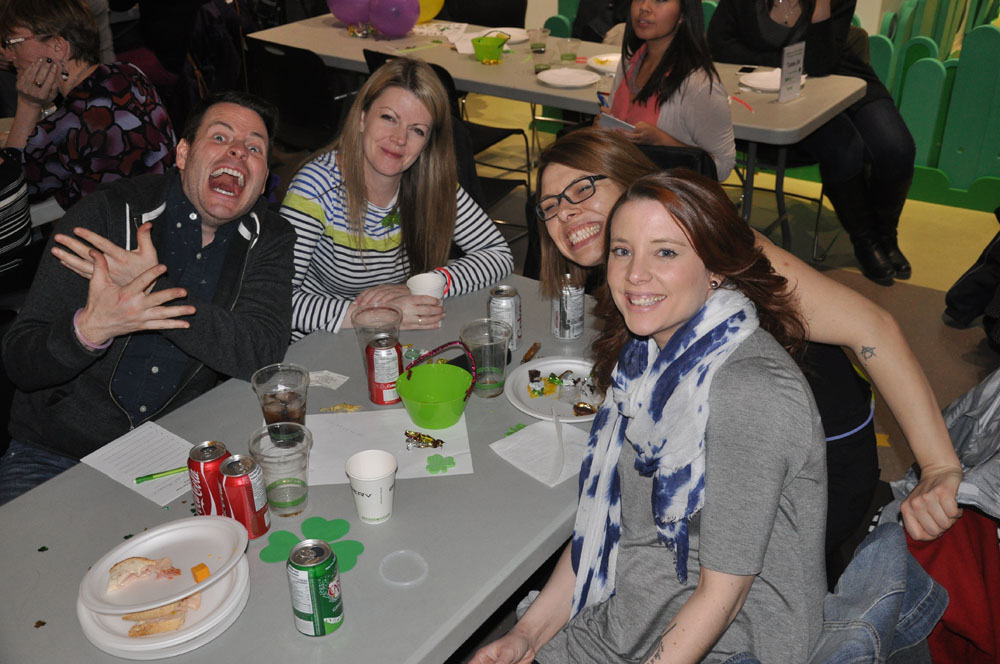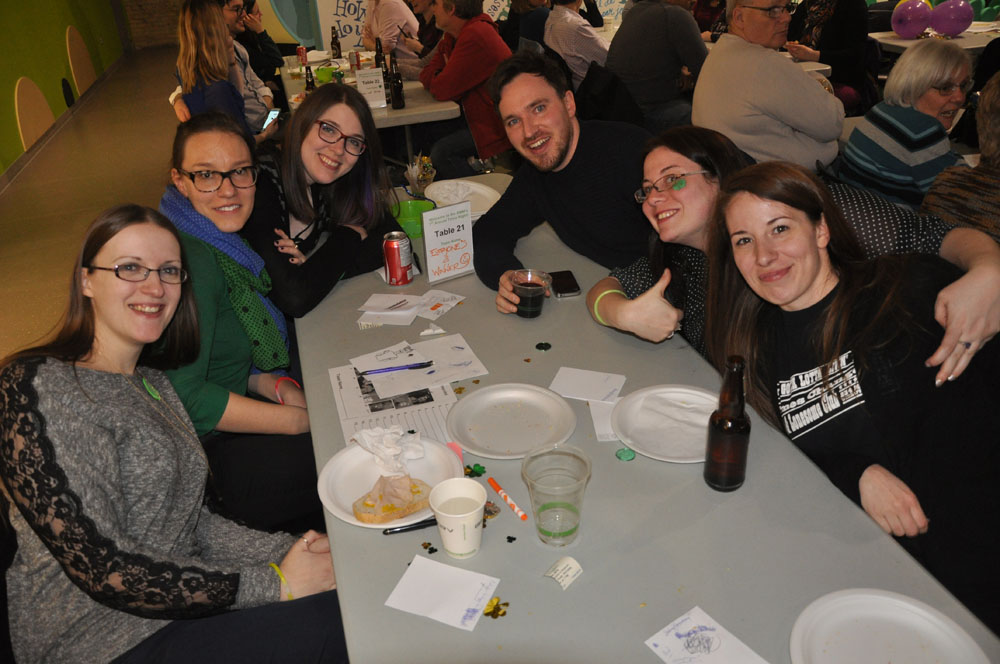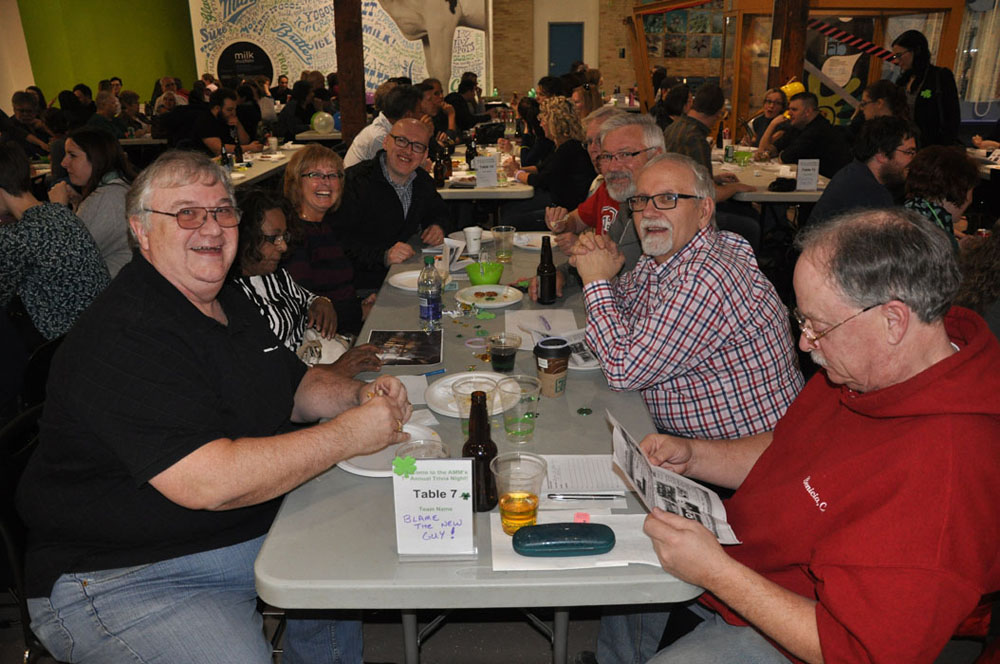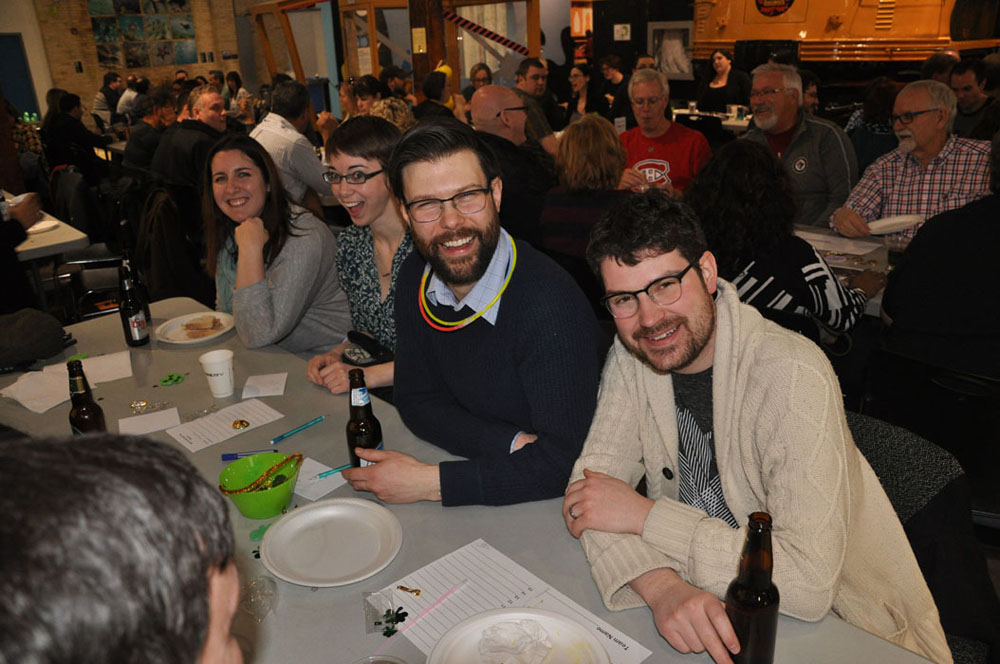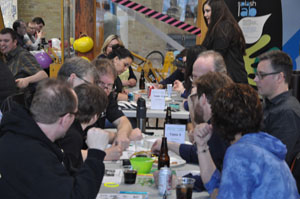 Tickets are $20 each ($21.69 with fees) and are available now!
Teams are a maximum of 8 people. Teams of less than 8 may be put together with other teams.
Remember to visit our Trivia Night Facebook page.

Contact the AMM office if you have any questions.
204-947-1782
Email