Trivia Night Fundraiser
10th Annual Trivia Night Fundraiser!
Come join us at the Chidren's Museum at The Forks on Saturday, March 16, 2019 for the funnest fundraiser you've ever been to!
We offer:
Good natured competition
Social food
Rainbow Auction
Mini-games
Questions to exercise your brain
And...

RECESS! -

hey, we're in the Children's Museum, of course there'll be recess!
Doors Open at 7:00 PM
Fun Starts at 7:30 PM
Parking is FREE! If you're parked at an FNP parking meter, register your license plate when you enter the Museum.
Tickets tend to sell out early so BUY NOW!
TWO TABLES LEFT!
Feel free to copy/share/print our poster to help spread the word and share the fun!
---
9th Annual Trivia Fundraiser!
Our 9th Annual Trivia Night Fundraiser was held at the Children's Museum on Saturday, March 17, 2018.
It was nearly a sold out crowd and the participants appeared to have a great time socializing and answering the Quiz Master's myriad of questions.

We would like to thank the following people and businesses for their support:
Here are a couple of pics from this year: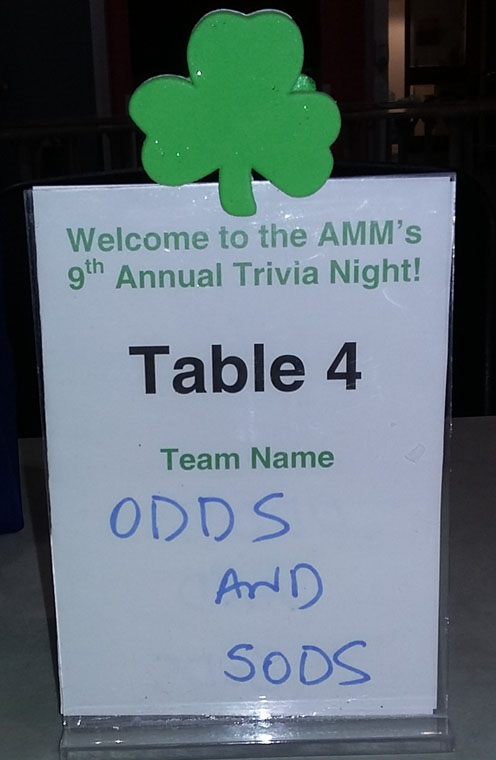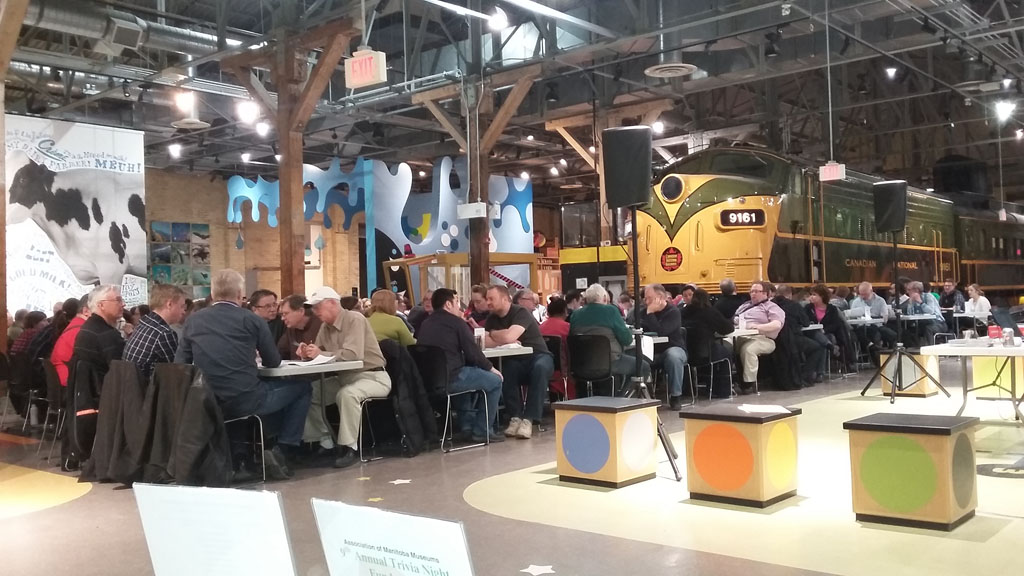 Pictures from Trivia past.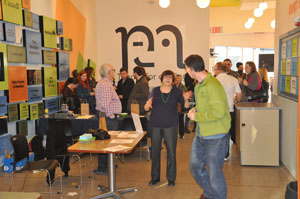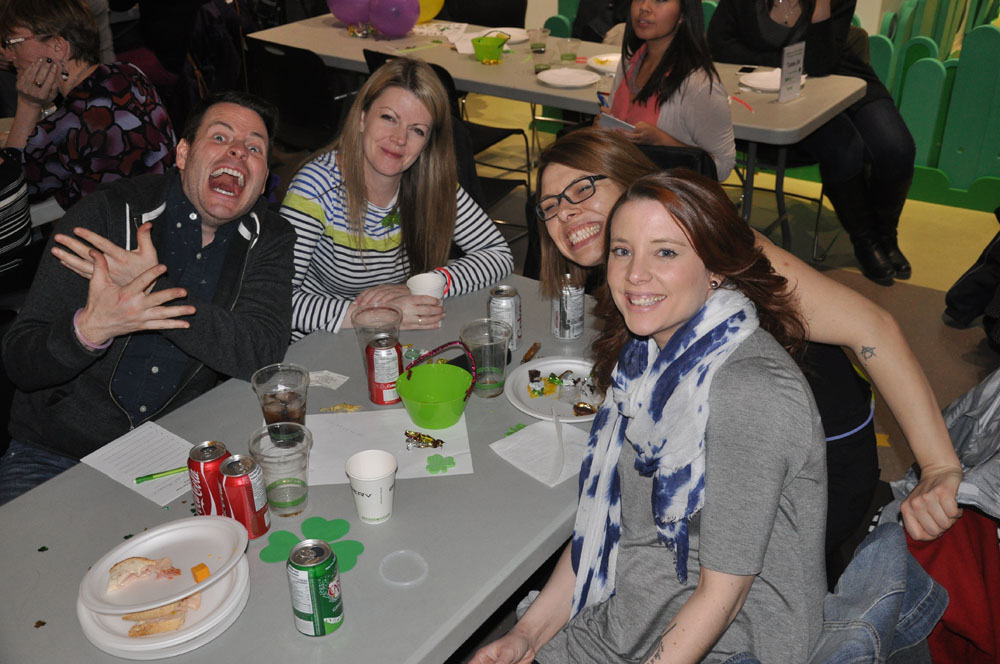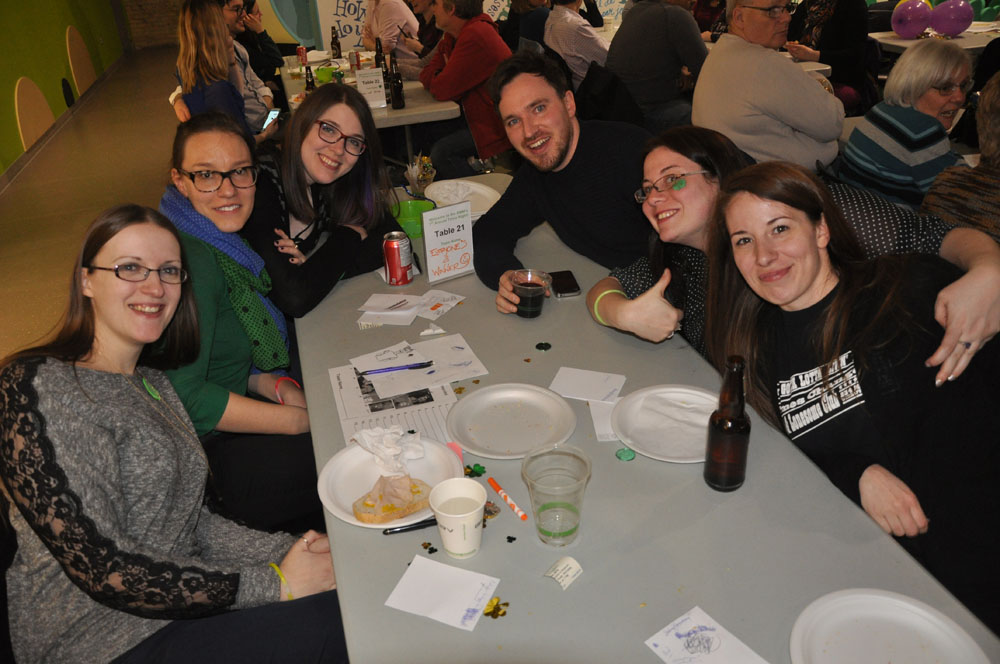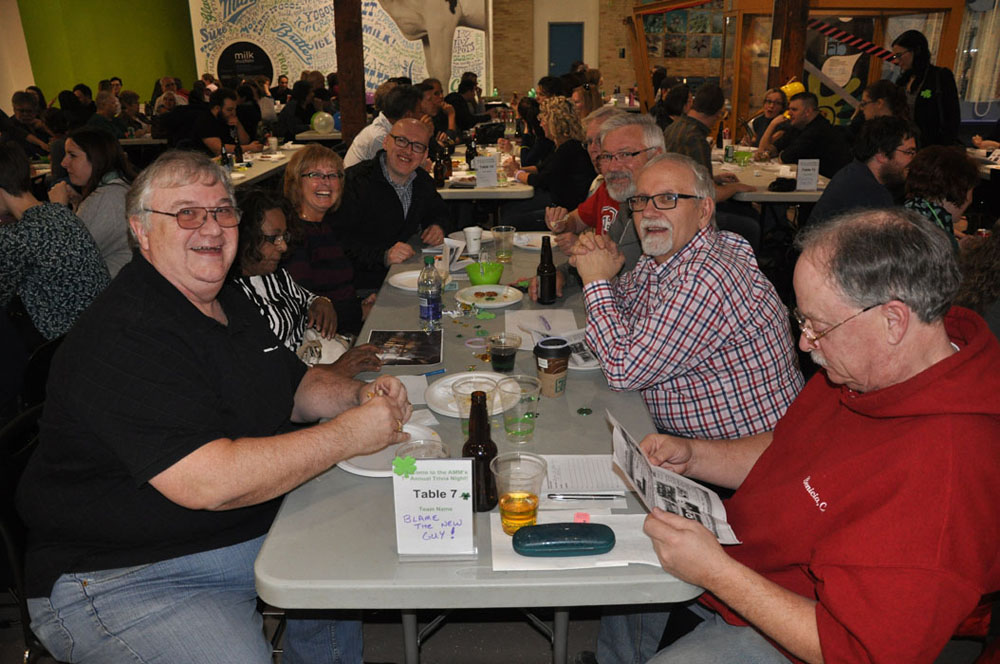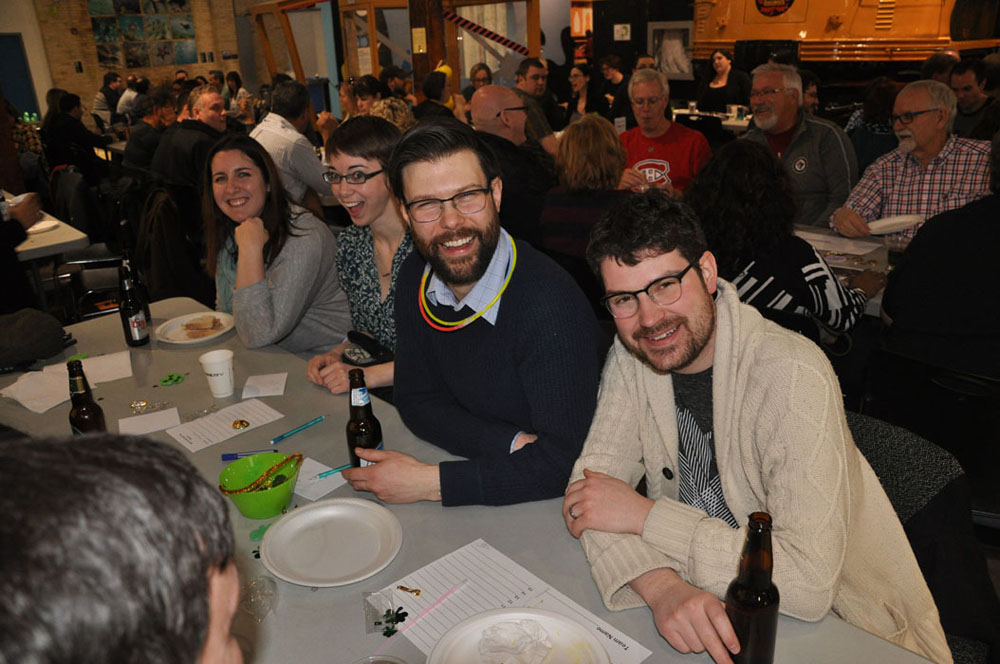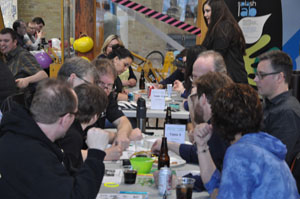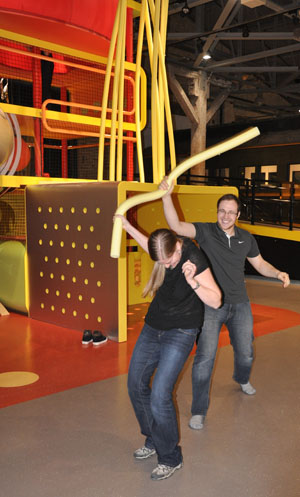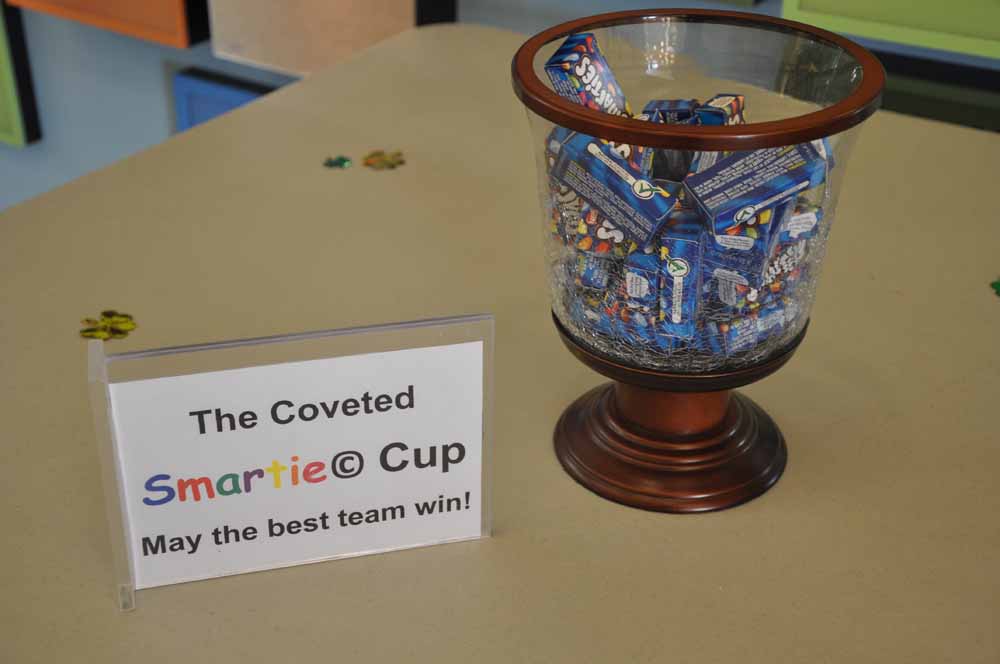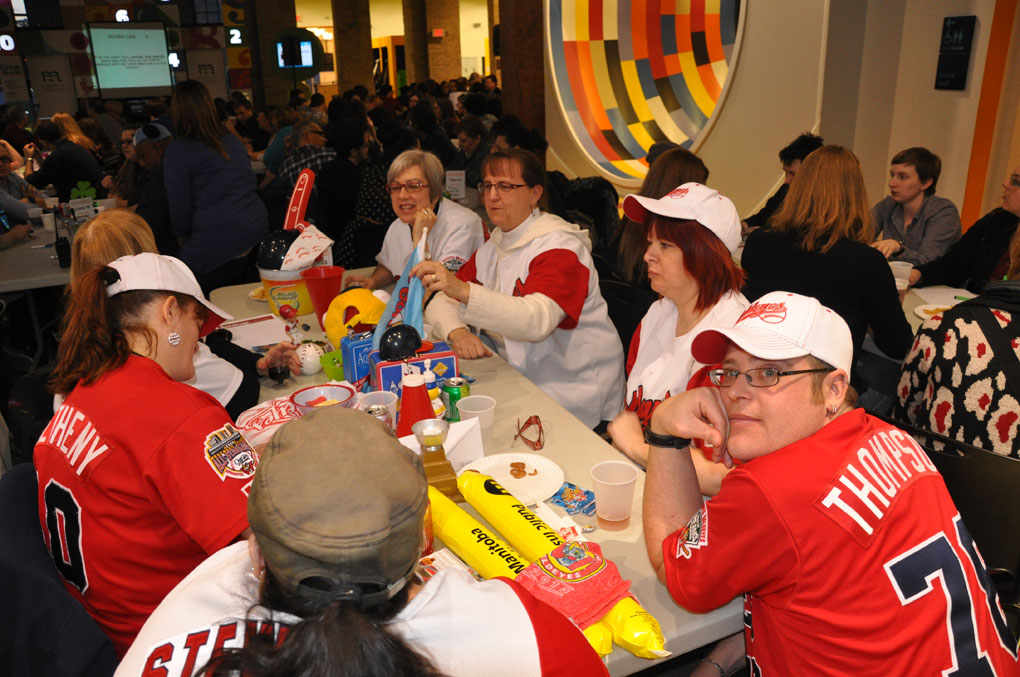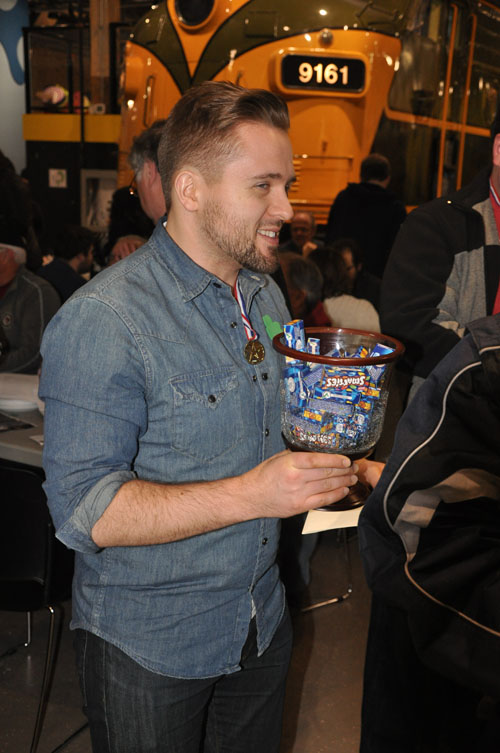 Contact the AMM office if you have any questions.
204-947-1782
Email