Trivia Night Fundraiser
8th Annual Trivia Fundraiser!
At the Children's Museum at The Forks (45 Forks Market Road) on Saturday, March 18, 2017.

The doors will open at 7 and the fun begins at 7:30.

We're told that we offer the MOST CHALLENGING trivia night in Winnipeg. If you're feeling up to the challenge start exercising the grey matter and putting your team together. (Remember, teams can be no more than 8 people.)

The questions will challenge you and the Museum will delight you.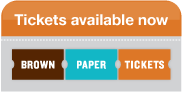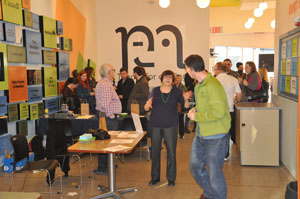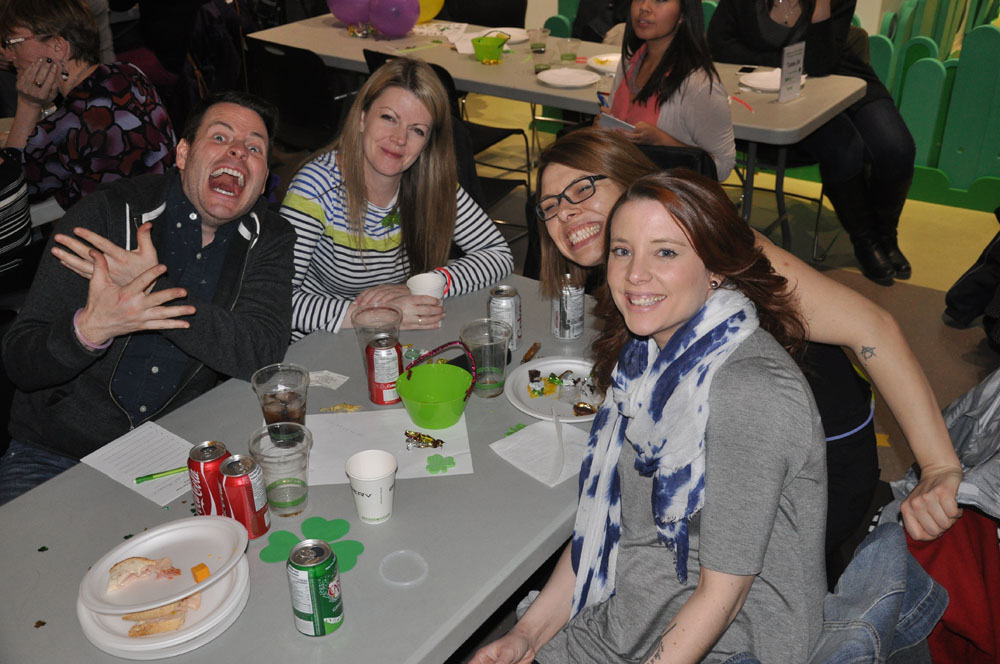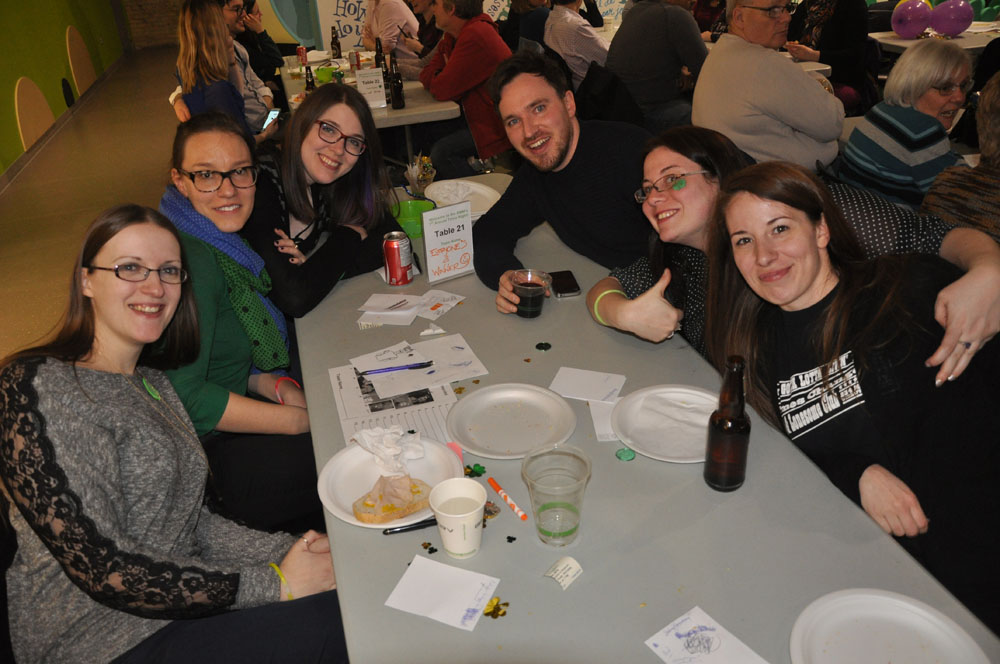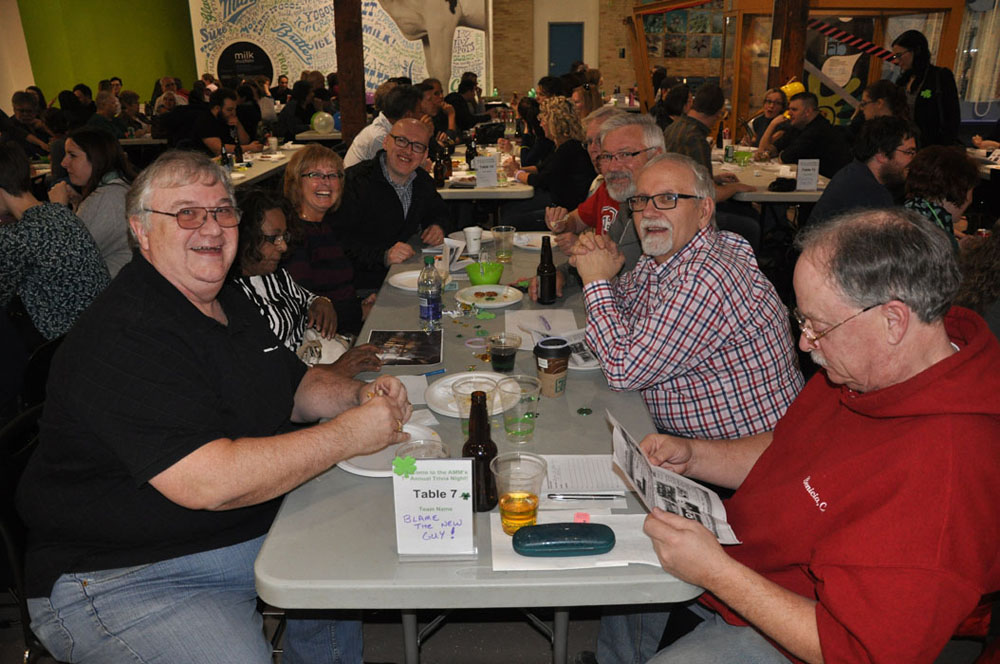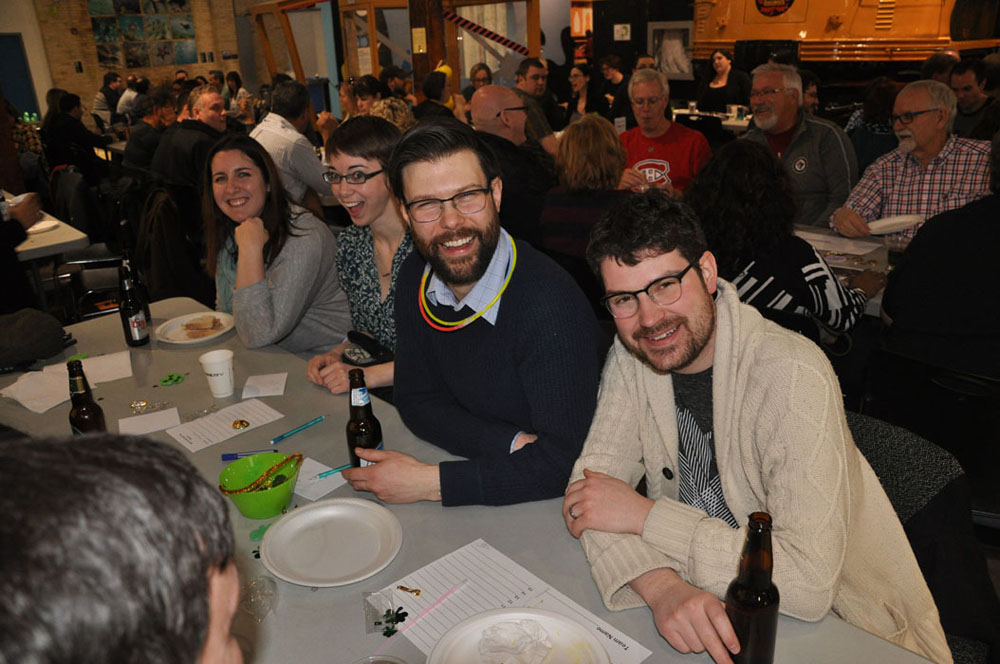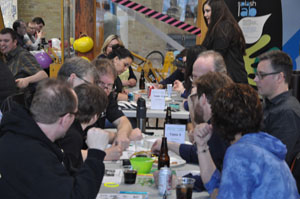 Tickets are $20 each ($21.69 with fees) and are available now!
Teams are a maximum of 8 people. Teams of less than 8 may be put together with other teams.
Remember to visit our Trivia Night Facebook page.

Contact the AMM office if you have any questions.
204-947-1782
Email